Both shops are up and running! One of TheCraftStar and one on Etsy!
I've been working on a new pattern for mittens, I think I have the first one down, a basic cabled mitten
The other style i'm working on will be a lace pattern similar to the travel mug sleeves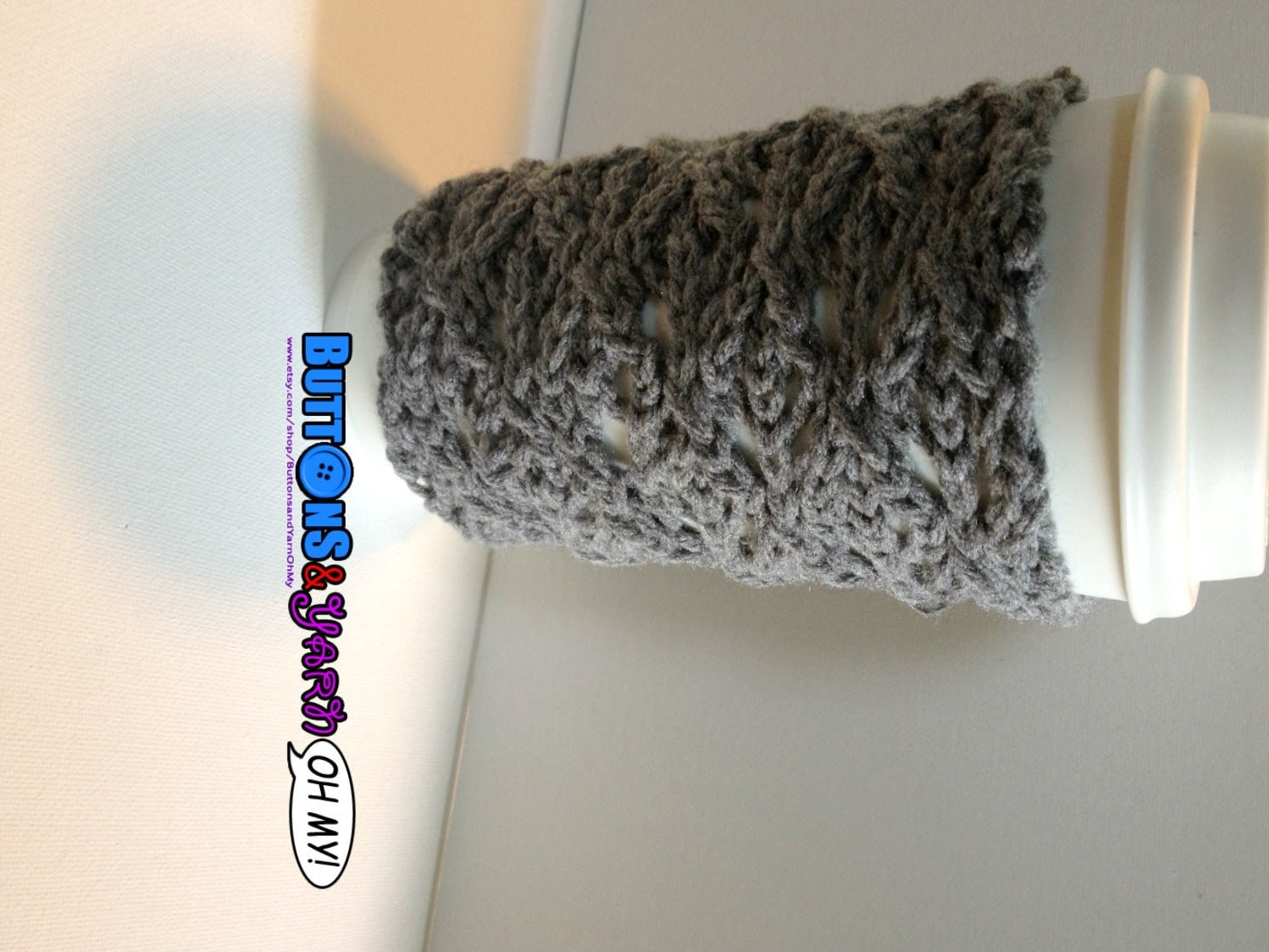 I am now looking for color suggestions! What are the predictions for fall and winter colors this year?!